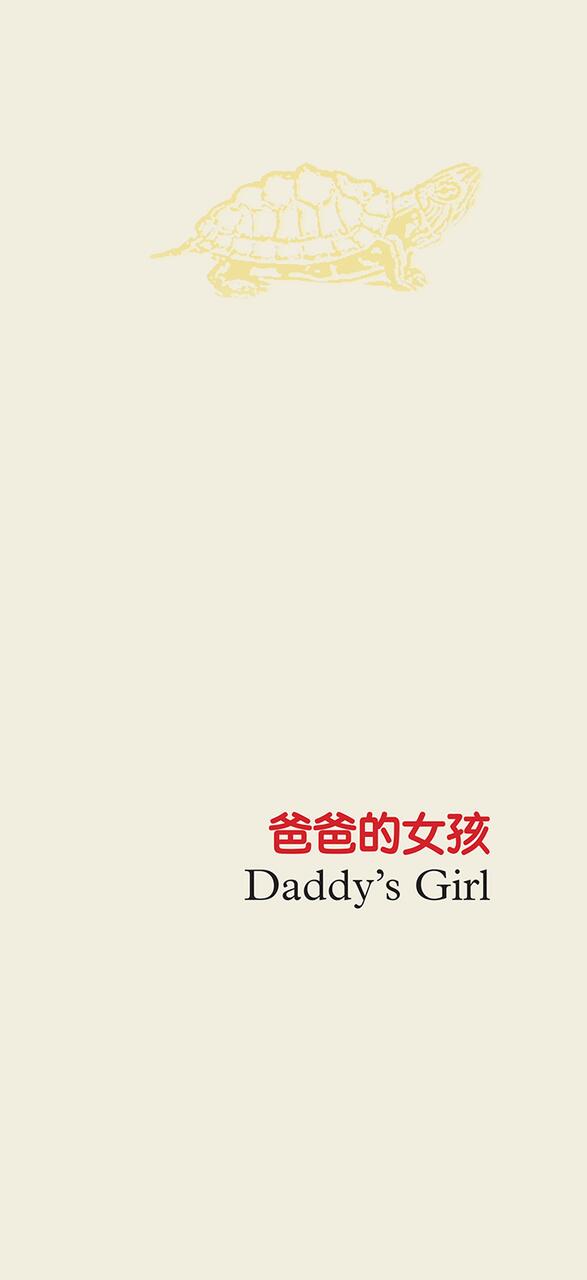 Author:  All text 
Designer/Printer:  Craig Jobson
Illustrator:  
Binder:  Craig Jobson  
Publisher:  Craig Jobson at Lark Sparrow Press, 1726 Ashland, Evanston, IL 60201
Genre:  Short stories
Date Completed:  Printing, binding 2016-17.
Book Format:  72-page,  book cloth, covered board, inset titles on cover with stitched signatures using sewn on boards.
Edition Size:  70 copies total. Ten copies comprise the Deluxe edition with slip case, goat skin covered spine, brass inset title, and hand-tinted illustrations. 60 copies are the Standard edition with cloth spine, black and white illustrations. 15 copies total are bound copies. The balance of the edition is bound on demand until edition is completely bound. 
Production Specifications:  Images were letterpress printed on Kitakata Natural. All text pages are printed on Gutenburg #130. handmade end sheets, deluxe version, standard version has Canson Ivy end sheets. 
Size:  5.5" wide  x  11" high  x  0.5" deep.
Number of Pages:  72 pages 
Number of Images:  Six hand-tinted images
Signed and Numbered:  Yes
Marketing Description:  partially illustrated, letterpress printed, hand-bound, 70 copy, limited edition collection of six short stories  It is printed using handset Cheltenham Old Style in various weights and sizes and printed on Gutenburg #130. The book is editioned to 70 copies. slip cased, have goat skin spines, handmade end sheets, and brass inlaid title plates. sewn on boardsThe last printed page contains a colophon for each version and the book's copy edition number is followed by a signature. bound up with sewn on board binding
Back Story:  Short stories, typography and original illustrations have always been separate topics that interested me. In the fall of 2011, I decided to try and put those three interests together in form of a book of short stories that would employ handset typography and use original illustrations. What appeals to me abut the short story is the economy of word, the inevitable change of direction as we near the end, the feeling of awe at the writer's skill. A short story is a window that we, as readers, can look into or out of. Looking in gives us an intimate view of someone else's life—their habits, desires, interests—while looking out shows us our own lives, and how they can be so much more than we ever expected. The six stories published here by Chelsea Laine Wells and Lex Sonne differ widely in plot, voice, and point of view. And yet, these stories all share a similarity of theme, holding their loss up to the window for the reader to examine. Often,the characters involved are ambivalent to what they've lost; only the reader can understand the injuries they've sustained.